Hokie Passport Services
Electronic Door Access
|
Merchant Program
|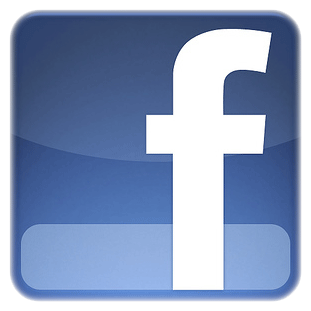 HPS on Facebook
|
About Us
|
Terms & Conditions
|
Location & Hours
|
Announcements
Operating Hours
Beginning Monday, September 25, HPS operating hours will be Monday-Friday 8am-4:30pm.
---
Dates & Deadlines
Fall Dining Plan Selection Deadline: August 14 @ 11:59pm
(note: off-campus students without a current dining plan can add a dining plan at any time)
Fall Dining Plans Begin: August 15 @ 7am
---
Football Lottery
Click here for general information on the football lottery. Questions regarding the payment of athletic fees or other fees used to determine eligibility for student tickets should be directed to the University Bursar at (540) 231-6277 or bursar@vt.edu. Questions regarding the lottery process or the system used to obtain tickets should be directed to the Department of Athletics at (540) 231-6731 or hokipoki@vt.edu.
---